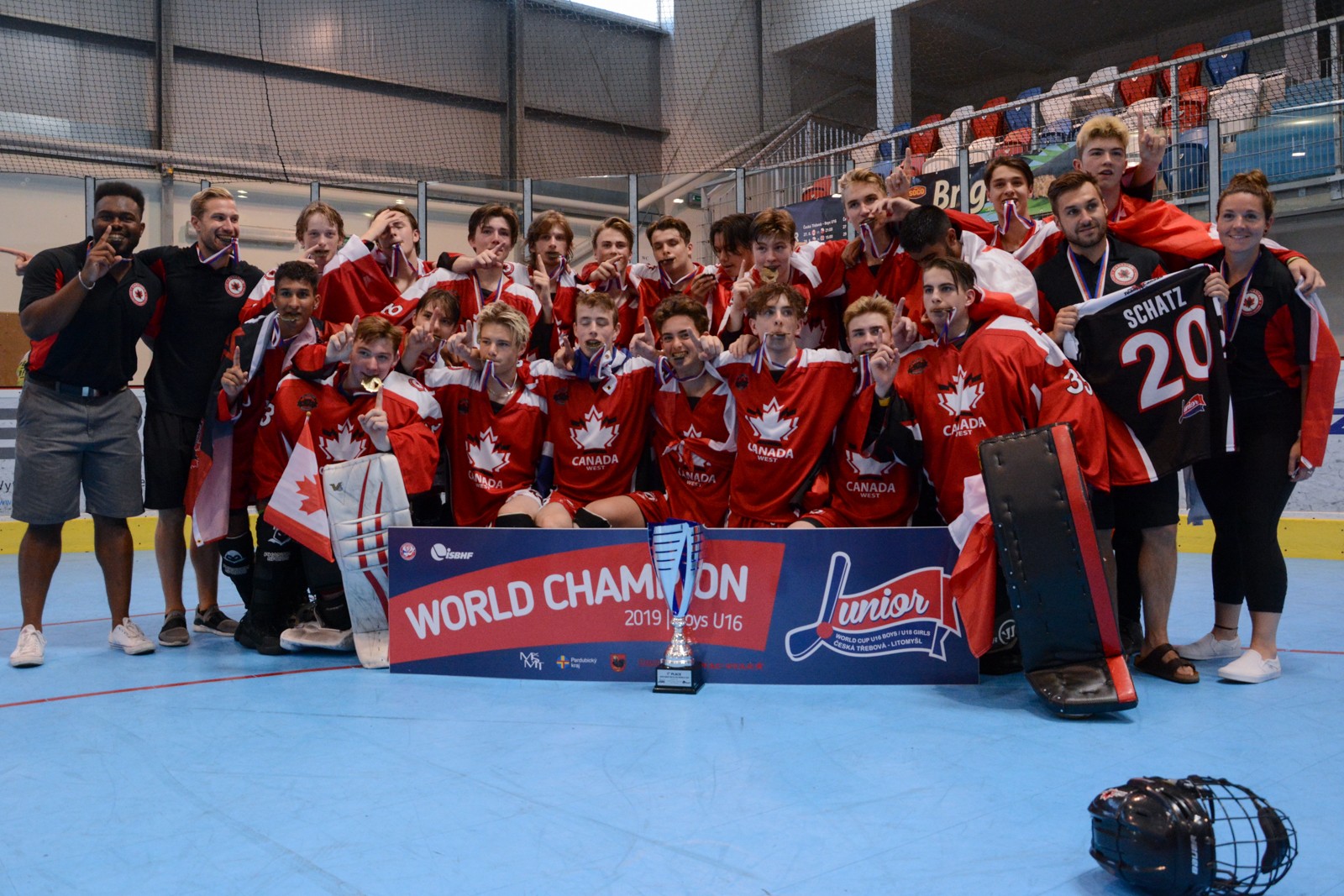 The match was absolutely sensational. Already in the first third five goals were scored, which guaranteed a good final. Canada West has made significant progress in the second third, which has decided to match them. Rory Neill took care of two excellent goals for which the world champion would not be ashamed.
In the third period, Canada East team began to cut, but they just couldnt stand up to Wests excited Canada. Both coaches evaluated the match positively.
Reactions
Paul Kastes (coach of team Canada West):
The match was wonderful. I have not experienced such a firefight for a long time and especially in the final. The team was ready and thanks to that we did not lose a match, which tells us something.
Shaun Gannon (coach of team Canada East):
It was a great match. Even though we lost, I am very happy with the result. Next year we will win it.
---