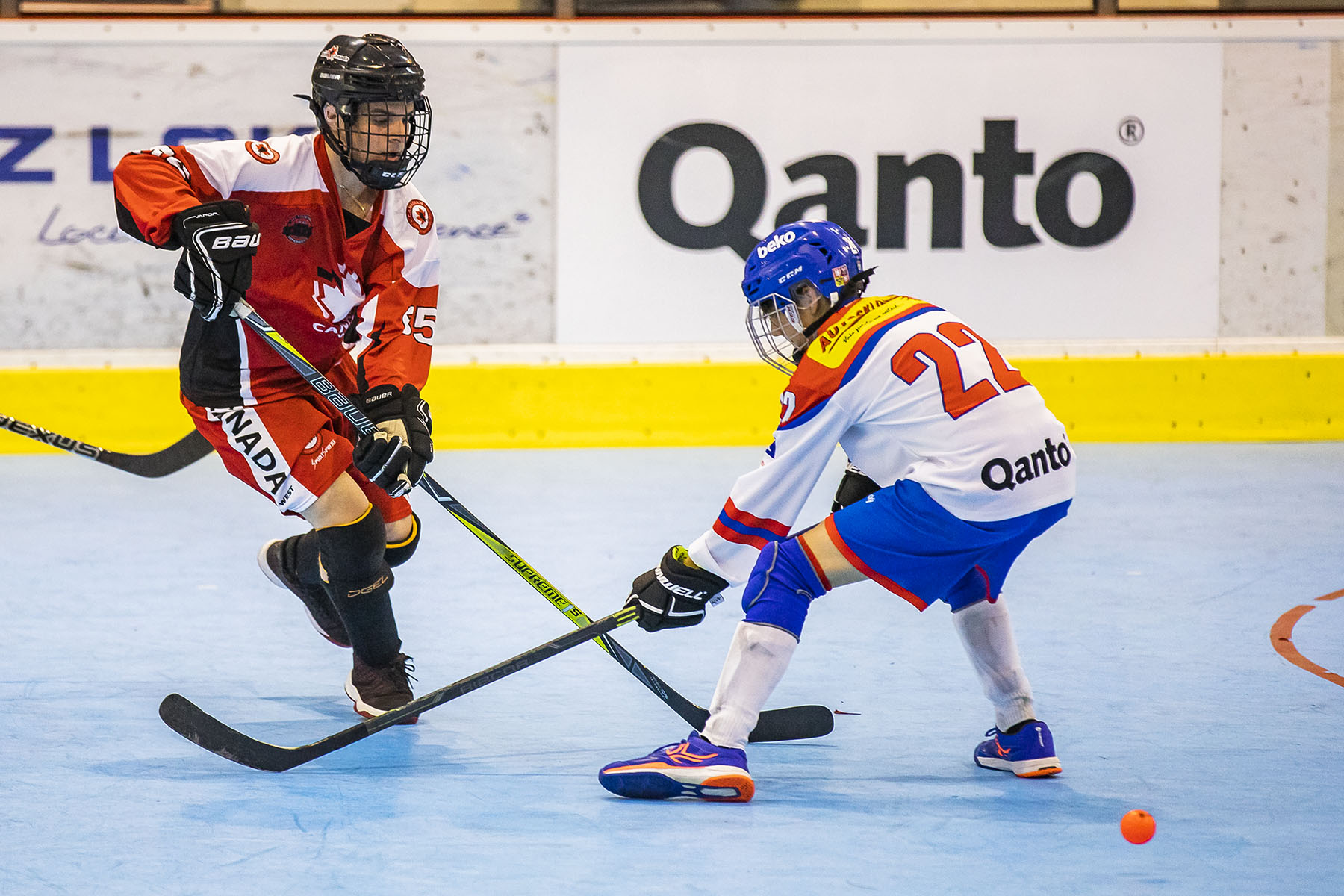 Reactions
Paul Kastes (coach of Team Canada West):
The other team came up with the hardest, but our boys played really fast, really strong, with lots of shots. When it comes to Dawson Pasternak, he was a leader out here and it is not a surprise that he scored 4 times. We are happy with the team performance, but there still some games till to the final game.
Michal Edl (coach of Team Czech U15):
We played the match well. Canada´s tribute had a stronger team, and we could not turn the chances we had. We must win the final match against Britain.
---